Wilderness Remote Medical Responder course delivers outstanding training for REACT Responders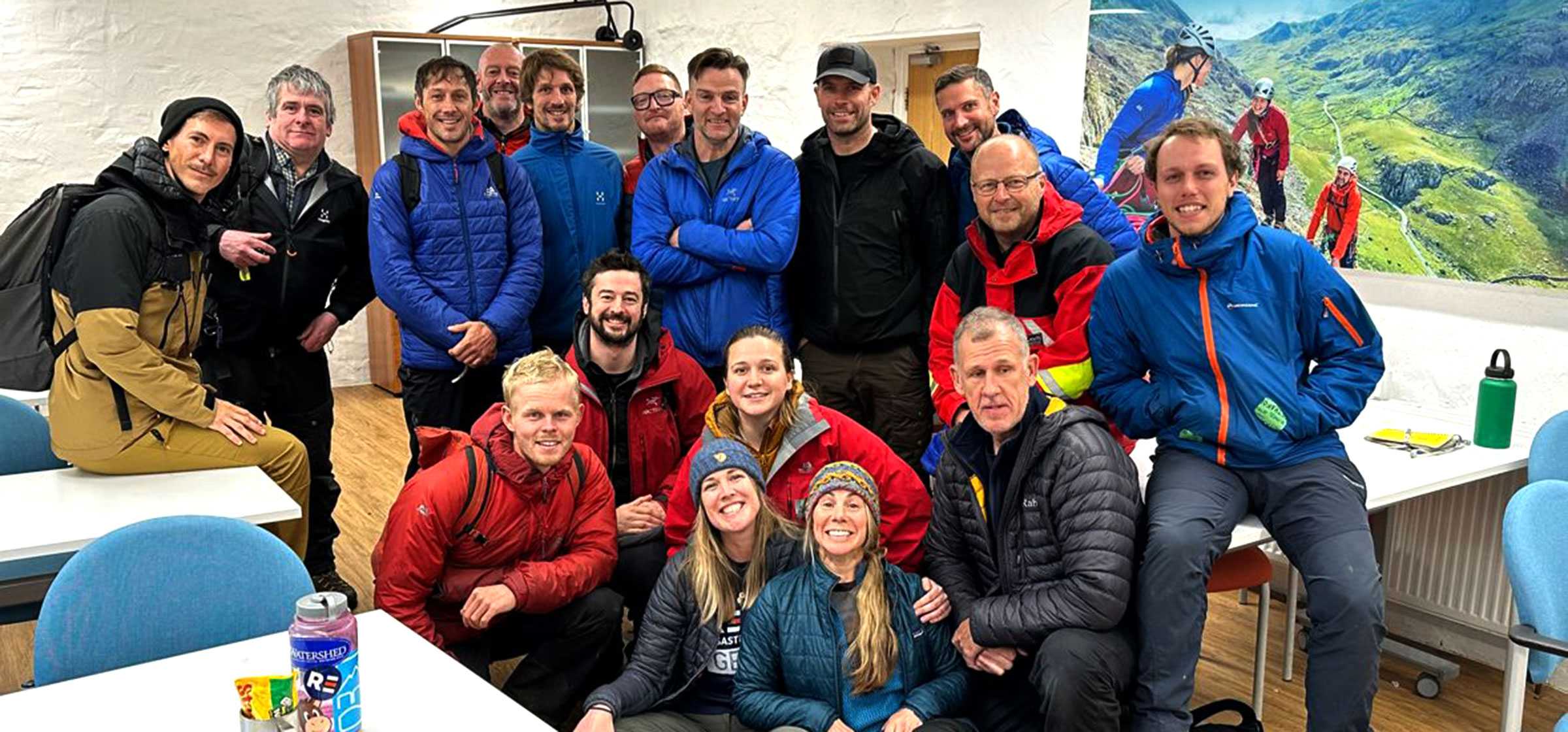 Posted by Laura Butlin 17th October 2023 News
Estimated Reading Time: 2 mins
As a REACT Responder on deployment, it's vital to be prepared for the unexpected. This is where Remote Medical Responder®️: A Wilderness First Responder course comes into play. The 7-day course, facilitated by Remote Area Risk International (R2Ri), offers a comprehensive and intensive training program that equips participants with the skills and knowledge to navigate medical emergencies in remote and challenging environments.
Delegates are exposed to a diverse range of topics and practical scenarios. Critical assessments help Responders identify and respond effectively to medical emergencies. Throughout the course, they are supported to dive into skill stations and knowledge stations, gaining hands-on experience in dealing with various scenarios that test and challenge problem-solving abilities.
One of the highlights of the course is the focus on medical assessments, including observing and understanding vital signs such as blood pressure, pulse oximetry, temperature, heart rate, rhythm, and quality. Additionally, participants delve into blood sugar monitoring and diabetes management, essential skills when operating in remote areas with limited access to medical facilities.
The curriculum is thoughtfully designed to incrementally build delegates' skills and knowledge. Scenarios and skill stations provide context, helping REACT Responders understand how to apply their newfound knowledge in real-life situations. This gradual layering approach provides a solid foundation for the intensive seven-day program.
A portion of the course is devoted to handling altitude-related issues, which are led by experts in the field, including those with extensive experience in mountain medicine. This part of the training focuses on the use of Portable Altitude Chambers and addressing dislocation issues, such as shoulder and finger dislocations.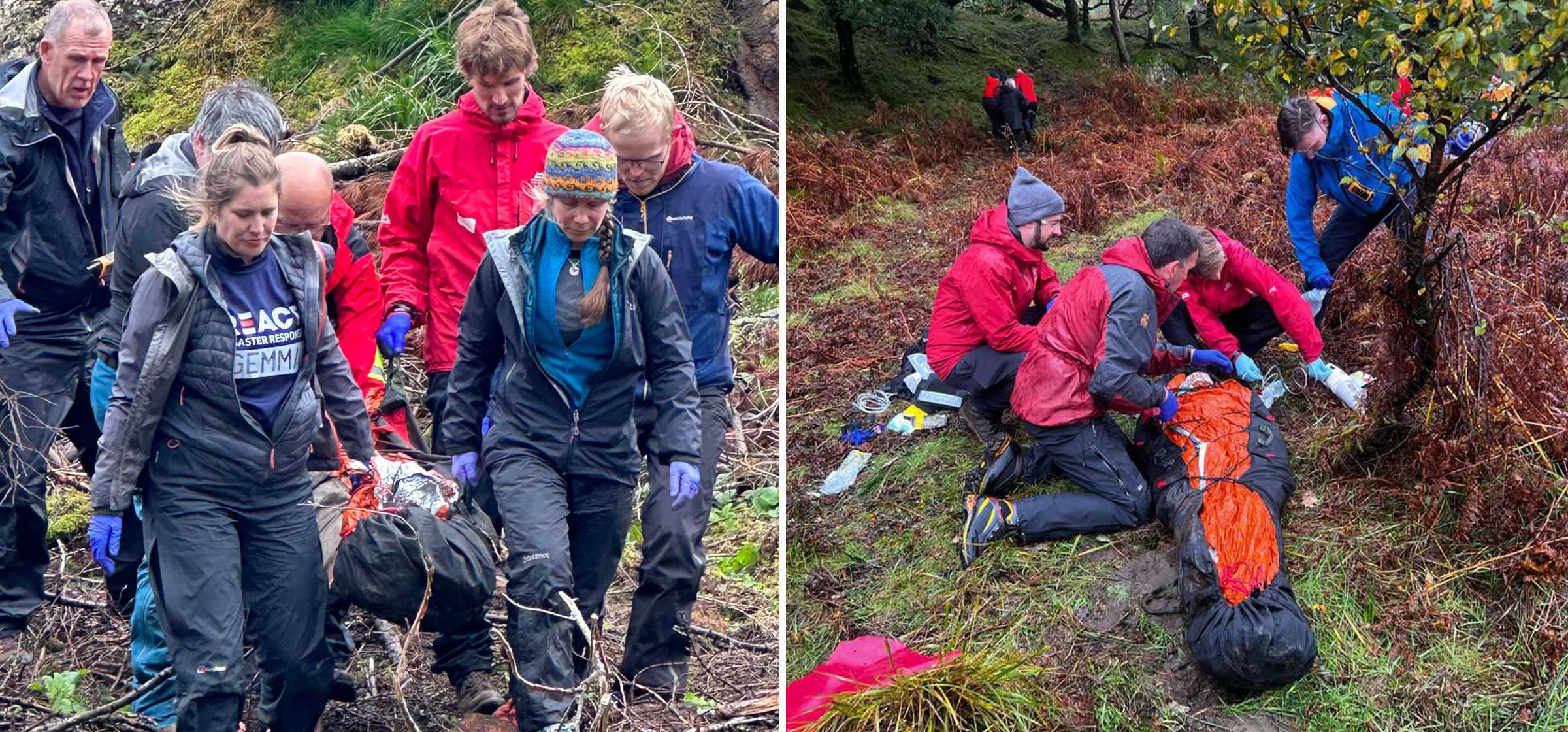 Real-world experiences are integrated into the course, with visits to organisations like the Ogwen Valley Mountain Rescue, where trainees interact with experienced professionals and gain insights into the practical aspects of wilderness medicine.
The course covers a broad range of topics, including wound care, pain relief, drowning scenarios, legal aspects, bites, stings, and even avalanche response. With various lectures, hands-on training, and real-world scenarios, participants receive a relevant and holistic education that will best-prepare them to provide medical assistance whilst on deployment.
Upon successful completion of the course, delegates can continue their learning journey with post-course elements, including papers and recorded lectures that further enhance their expertise.
Remote Area Risk International (R2Ri) takes pride in offering these world-class training programs that cater to professionals from a diverse range of fields, including expedition guides, disaster responders, humanitarian workers, polar expeditioners, and more.
Some testimonials from past participants attest to the exceptional quality and depth of the training:
"The best medical training I have ever had. The instructors' knowledge was outstanding and valid."
"Highly useful, more in depth than I could have imagined. The scenarios were invaluable."
"All would feel more confident dealing with a remote medical incident following the course."
2024 dates for the course are set to be published soon. If you are a REACT Responder and you would like to attend a Wilderness FIrst Responder course, please contact your Regional Leader, or a member of the HQ People Team.