The Ukrainian Refugees Helping Their Homeland: Iryna Danko's Story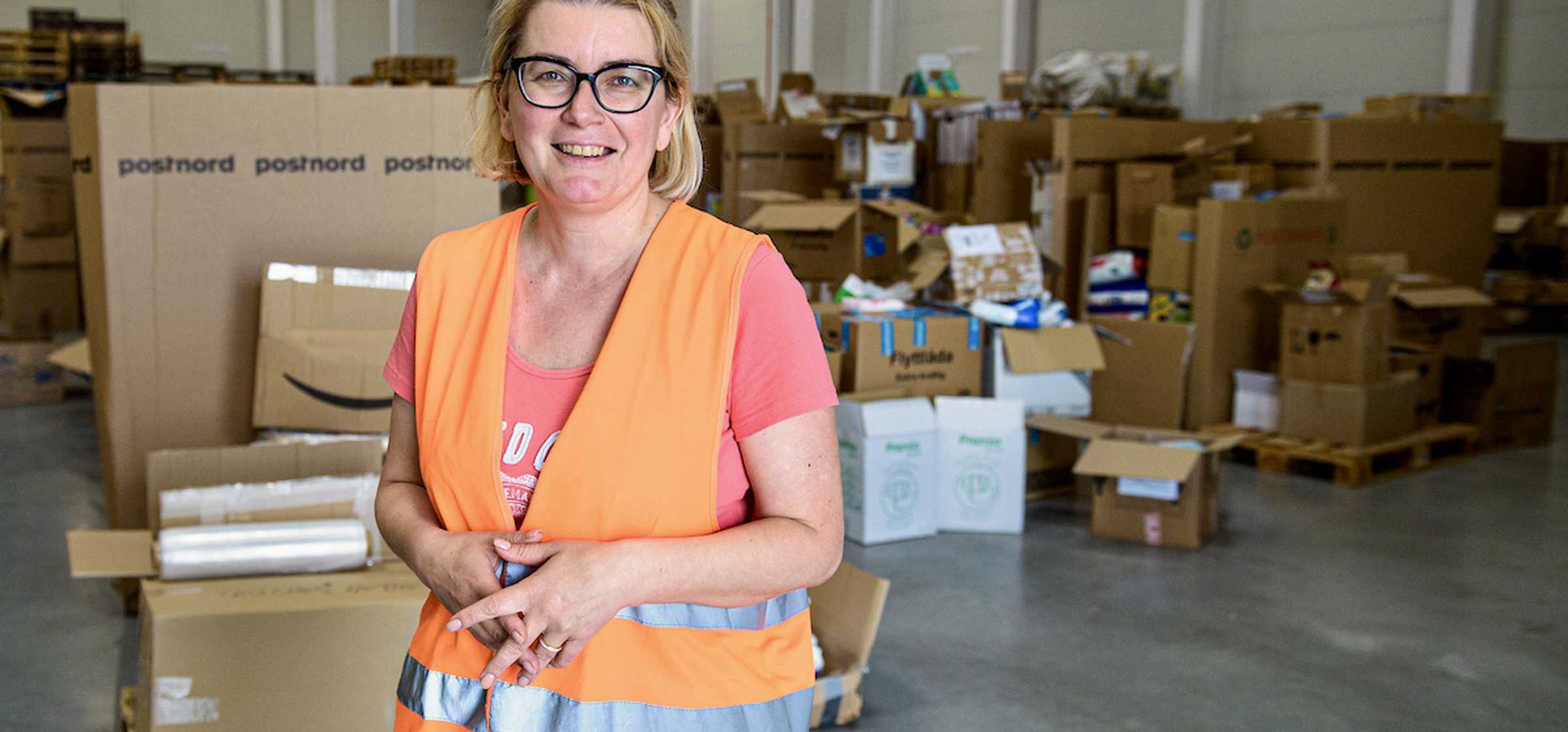 Posted by Robert Cole 25th July 2022 Press Releases
Estimated Reading Time: 2 mins
Iryna Danko is the Deputy Director of Help Ukraine's Lublin warehouse. She's responsible for sorting the aid into categories and has been working there for the last few months.
Back in Ukraine, 46-year-old Iryna created a government anti-corruption bureau, but perhaps surprisingly, had been running a private kindergarten for the last year.
Her daughters are with her in Poland along with some of her friends. They all crossed the border together, but her parents and brother remain in Kyiv.
Iryna's brother is documenting war crimes as part of his own work for the anti-corruption bureau. For Iryna, volunteering is her salvation.
"For the first 10 days of the war I was in Ukraine and there was absolutely nothing I could do about the awful situation. So to come here and do physical work, to at least do something, is a salvation for us mentally," explains Iryna.
She adds: "For three months we have worked virtually non-stop. We all work very hard, but we all agree that we must. It is vital."
Iryna says they need donations of everything, but in particular, food, hygiene products, and sleeping materials such as pillows and blankets because when the bombing happens people are forced to sleep in shelters away from their homes.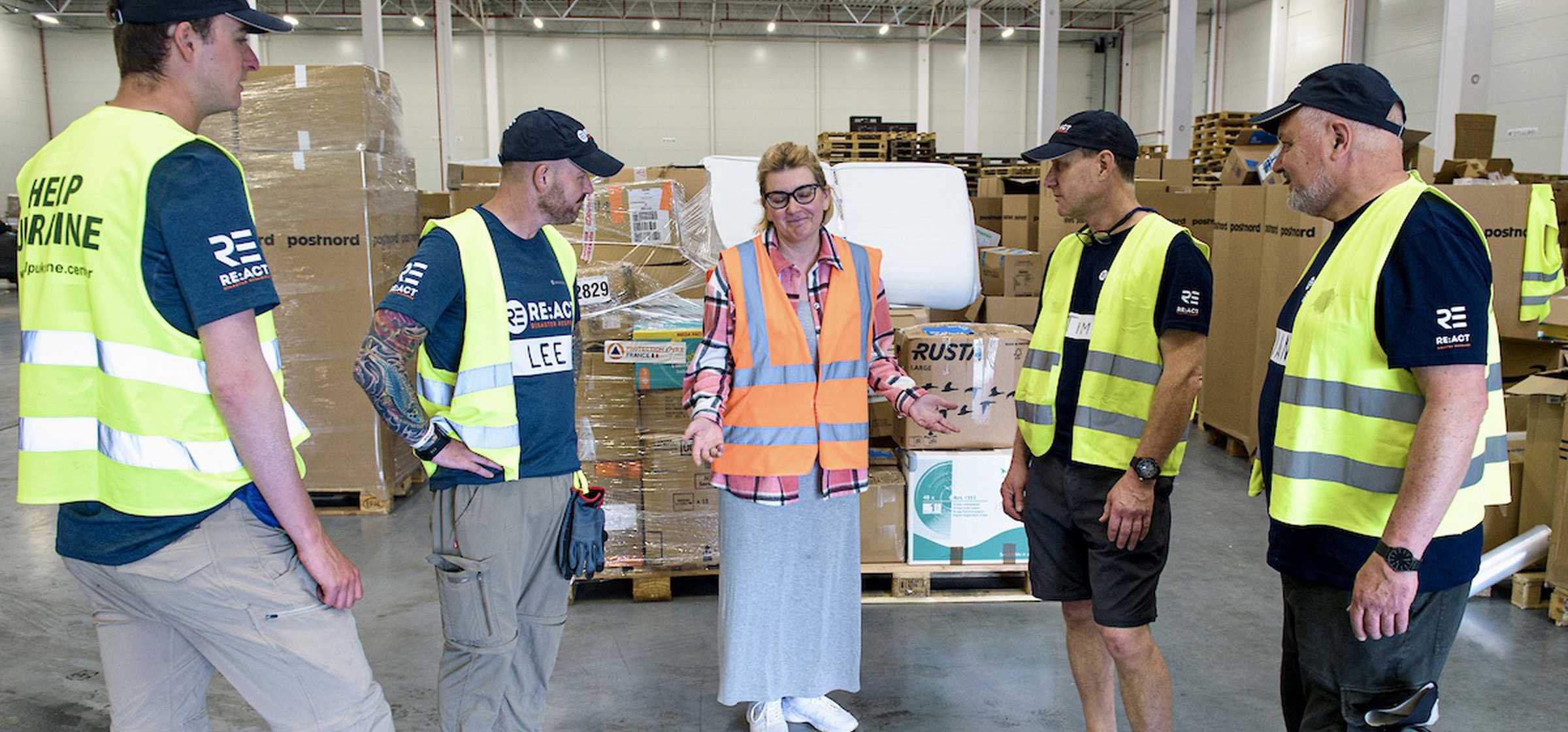 She is full of praise for RE:ACT and the work our Responders are doing there.
"We need everyone at RE:ACT to keep talking about Ukraine. We want people to know what we need, and we need them to keep donating."
Iryna says 99.9% of the Ukrainian refugees are desperate to go back home.
"We are really homesick, but because the conflict seems to be for the long term, we are forced to think about what to do for the future. I have daughters, so I have to think what is best for them," she points out.
She hopes to travel to the UK with them at some stage, perhaps to study or to get a job. She'd like to learn a new trade, such as interior design which she thinks will be useful when she can eventually return to Ukraine and the rebuilding begins.
Meanwhile, she makes an appeal:
"Thank you to everyone who has helped us, but please don't get tired of us until we win this war. I understand it's tough for any country to support us, but please do not leave us alone."