REACT partners with New Zealand disaster response charity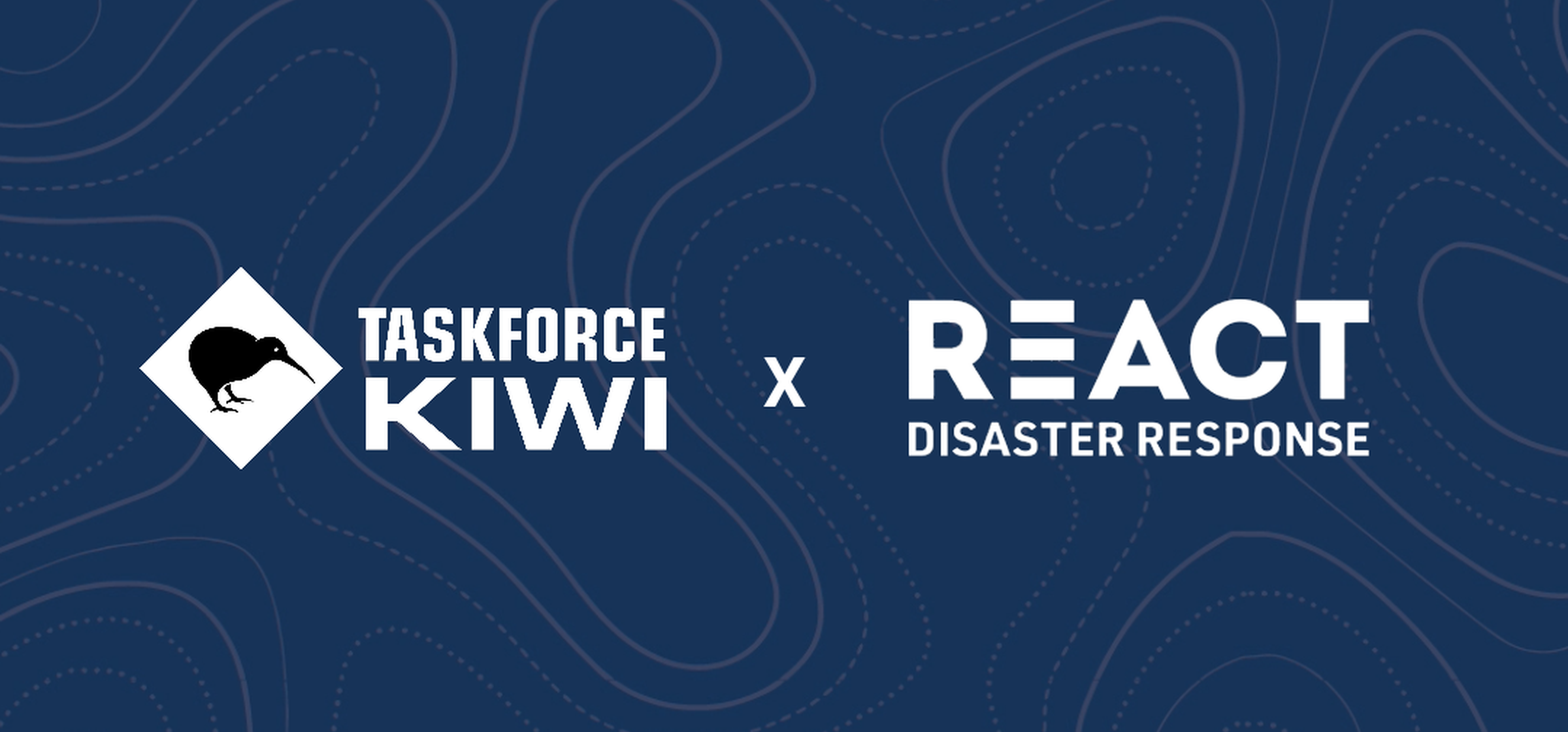 Posted by Robert Cole 12th October 2023 News
Estimated Reading Time: 1 min
REACT has announced a partnership agreement with a sister organisation in New Zealand/Aotearoa. The move comes after REACT, and the Christchurch-based Taskforce Kiwi, worked alongside each other earlier this year during the clean-up operation following Cyclone Gabrielle, which devastated parts of the North Island.
Taskforce Kiwi (TK) has a very similar set-up to its British counterpart, deploying former armed forces, ex "blue light" and humanitarians within the words of their website - "the skills, experience, motivation, and grit to help communities through direct assistance before, during and after disasters."
During the summer, TK's International Response Group Manager, Jethro Gilbert, visited REACT's Wiltshire HQ to tour the facility and to meet members of the senior operations staff. Now a Memorandum of Understanding (MoU) has been signed by REACT's Chief Executive Toby Wicks and TK's National Director, Richard Adams.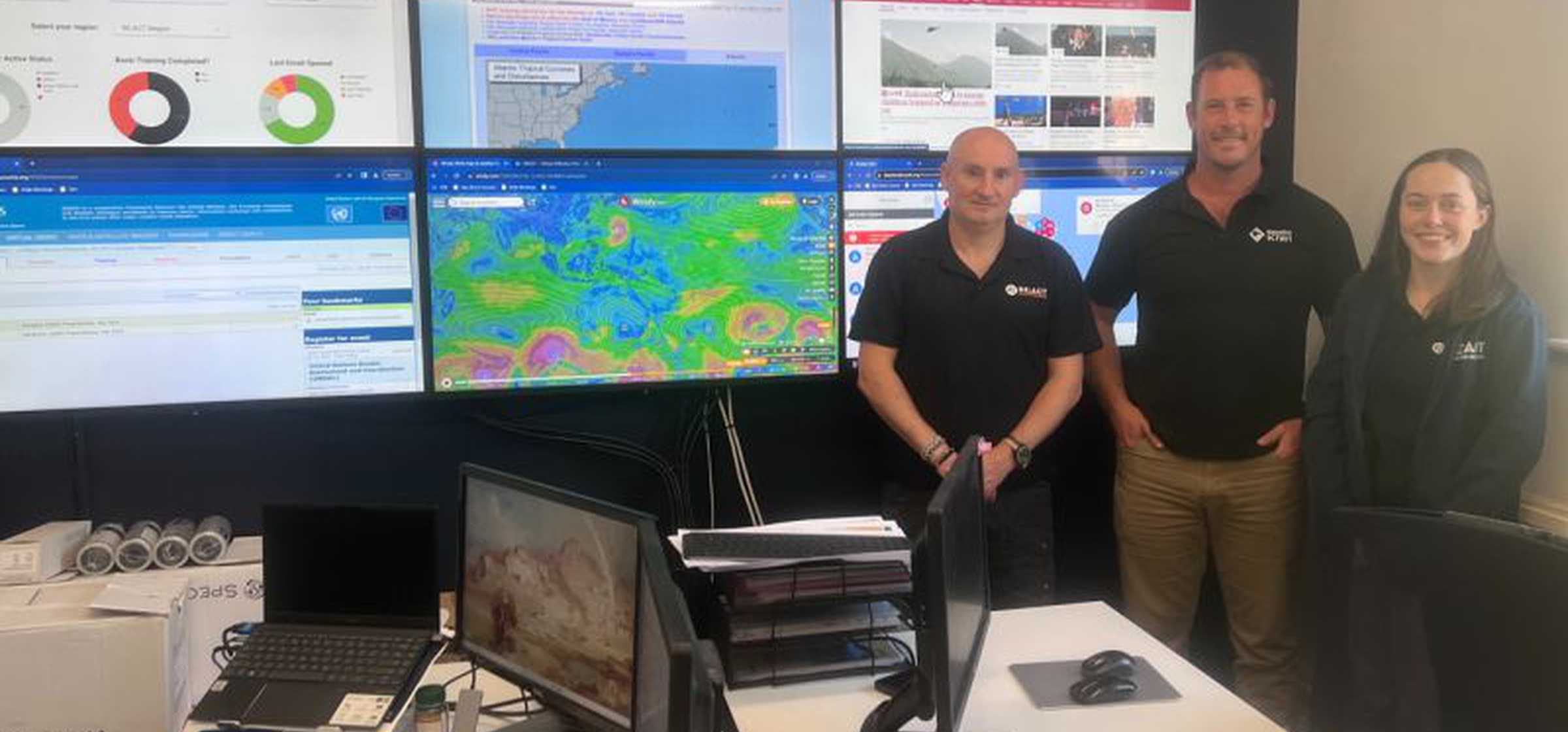 "Taskforce Kiwi and REACT were born to be together. This is an exciting collaboration founded on humility, practicality, and speed," Toby Wicks said today.
Richard added: "REACT has provided disaster response support to those most in need since 2015, and answered the call from the other side of the world when we needed them earlier this year in Aotearoa following Cyclone Gabrielle. We're excited about the positive impact our collaboration can have at home and abroad, as our volunteers prepare, deploy and work together for the benefit of others".
REACT currently has teams of Responders in Morocco and Ukraine, and in the last year has also deployed highly trained volunteers several times to Türkiye, following the devastating earthquakes. In recent years they have also been involved in disaster relief work in Nepal, the Philippines, Sierra Leone, Mozambique, and the Caribbean.