RE:ACT partners with HER Planet Earth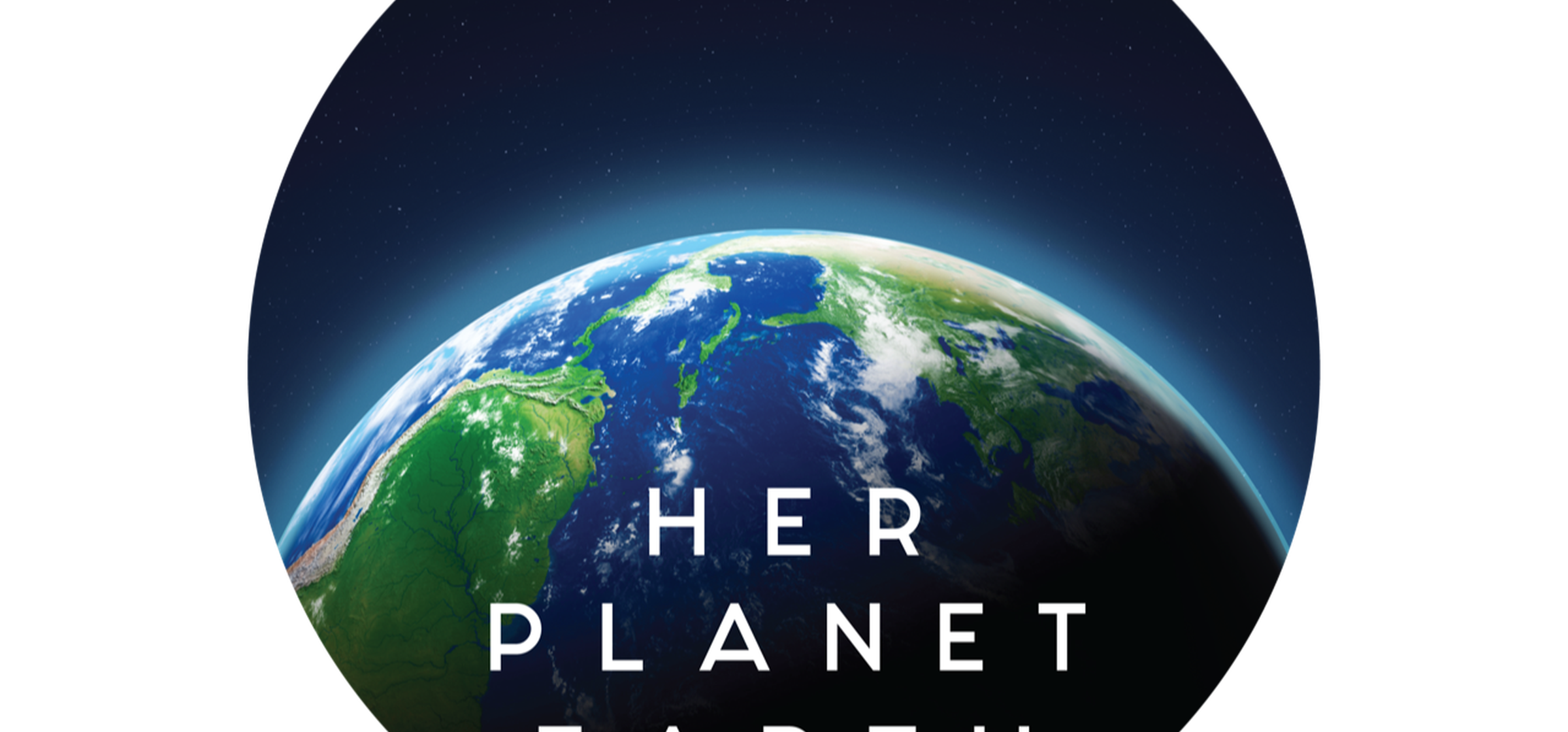 Posted by Alex Whitty 13th October 2020 Press Releases
Estimated Reading Time: 2 mins
CHILMARK, WILTSHIRE (13 OCTOBER 2020) – RE:ACT has partnered with global women's advocacy and environmental conservation group HER Planet Earth to jointly raise awareness of the effects of climate change and promote campaigns that support women affected by natural disasters.
HER Planet Earth, which is based in Singapore, organises all-female teams to go on challenging expeditions in extreme locations around the world, raising funds for projects supporting women's equality and environmental causes in disaster-stricken developing countries.
Women are particularly vulnerable to natural disasters, as most occur in rural regions where the majority of agricultural workers are female. HER Planet Earth aims to help affected women and their communities recover, as well as campaign on issues connected with climate change that have been linked to increased disaster risk.
Since launching in 2017, HER Planet Earth has raised awareness and funds of close to half a million dollars in support of organisations and charities such as Conservation International, WWF, Rainforest Trust and the United Nations Entity for Gender Equality and the Empowerment of Women (known as UN Women).
Disaster response charity RE:ACT specialises in reaching remote and isolated communities in the immediate aftermath of disaster, enabling aid to get where it's most needed, and often operates in regions under threat of repeat and prolonged natural disasters.
Announcing the partnership on International Day for Disaster Risk Reduction, both charitable organisations hope to highlight the risks faced by communities around the world and promote global action to help protect the most vulnerable and our planet.
Ben Lampard, Director of Humanitarian Operations RE:ACT, said:
"RE:ACT is delighted to announce this partnership with HER Planet Earth. Our mission is to provide direct humanitarian action for the hardest to reach and most vulnerable, so over the years we've responded to some of the worst affected communities and witnessed the disproportionate effect of disasters on the poorest, particularly women, so this is a cause very close to our hearts. By joining forces, we hope to stir people into action on the important issues of women's equality and climate change. We look forward to working closely with HER Planet Earth for many years to come and hope that more people unite behind this incredible cause."
Christine Amour-Levar, Founder & CEO HER Planet Earth, said:
"We are thrilled to partner with RE:ACT and shine a light on the importance of international cooperation to support vulnerable populations, especially when climate disasters strike. We particularly want to draw attention to the fact that women are amongst the most affected by climate change, partly because they make up the larger share of the agricultural workforce and tend to have access to fewer income-earning jobs. Our hope is that societies, governments and more corporations will get involved and help support disaster relief efforts."
-ENDS-
About RE:ACT
RE:ACT is a disaster response charity, operating in the UK and overseas. We repurpose the hard-earned skills and experience of military veterans and turn them into exceptionally agile and resilient humanitarians, rapidly deploying to provide direct humanitarian action for people in immediate and urgent need.
About HER Planet Earth
HER Planet Earth is non-profit organisation headquartered in Singapore that aims to empower women as a way to mitigate climate change. One of its core objectives is to inspire more women to become policymakers and agents of change in order to achieve social and economic equity and a healthy and thriving planet. HER Planet Earth organises challenging, often pioneering, and self-funded expeditions around the world to increase awareness on environmental degradation and to raise funds for programmes that empower and educate underprivileged women affected by climate change - ultimately helping them build climate change resilience.
For press enquiries please contact [email protected].