RE:ACT makes key appointments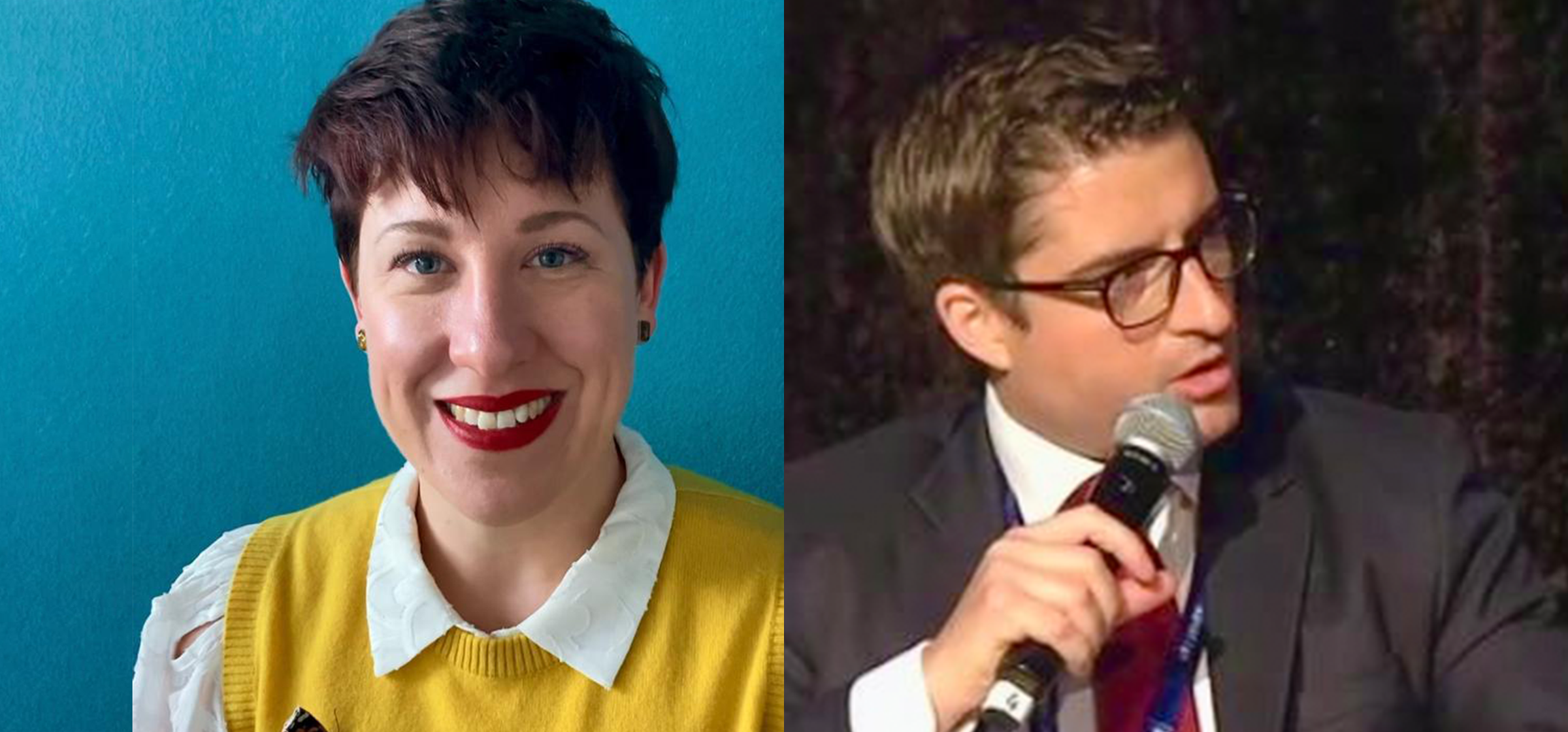 Posted by Robert Cole 12th April 2022 Press Releases
Estimated Reading Time: 2 mins
RE:ACT has made two key appointments to its senior leadership team.
Jade Rolph will be the charity's first Director of Partnerships and Fundraising following her move from Alzheimer's Research UK where she led a corporate fundraising team, and Will Brown becomes Commercial Director for RE:ACT's trading subsidiary, RE:SILIENT.
Rolph spent more than 10 years in a variety of partnership and fundraising roles at both Alzheimer's Research UK and Alzheimer's Society.
Brown is a former Director and Board Member of Arsenal Football Club Asia, and Vice President of Global Partnerships for Ironman in Europe.
Toby Wicks, RE:ACT's Chief Executive said both hires were crucial to the next stage of the charity's development.
"We are tremendously excited with the appointments of Jade and Will. They are both top professionals in their field and their huge expertise will help RE:ACT to continue to expand and grow. We are a young charity, already doing extraordinary things. Having our first Director of Partnerships and our first Commercial Director will enable us to gain financial support to fund our ambitious humanitarian plans for the future."
Rolph started work at the Wiltshire-based charity at the beginning of April. She said the opportunity had been too good to resist.
"I adored working at Alzheimer's Research UK, and it was a big wrench to leave and say goodbye to my wonderful colleagues, but the job with RE:ACT is huge, and they are doing amazing work. Toby has given me carte blanche and my brief includes not just corporate partnerships, but marketing and communications too."
"RE:ACT volunteers are currently heavily involved in ensuring humanitarian aid gets through to Eastern Europe and onwards into Ukraine. It is a big, complex operation which I believe funders will be eager to support."
Brown said he was looking forward to his senior role with RE:SILIENT.
"RE:SILIENT was established only recently to find commercial opportunities that will help fund RE:ACT's humanitarian work. We will utilise that vast experience in disaster and crisis response to help businesses to prepare for, overcome, and thrive in challenging conditions."
RE:ACT deploys highly-trained humanitarian volunteers to where they are needed most. The core of its volunteer base are former armed forces' veterans, international development personnel and "blue light" professionals who have extensive experience of operating in some of the harshest places on earth.
During the last two years, RE:ACT has been assisting the NHS across the UK to help relieve pressure on critical services, and most recently has responded to the urgent needs of the Ukrainian people by ensuring aid donations from around the world are collected and transported quickly and safely to Poland and onwards into Ukraine.
ENDS
NB. Should you need any more information please contact Robert Cole on either +44 7768 464864 or email [email protected]rg.uk