Op RE:ACT: 98 Days Later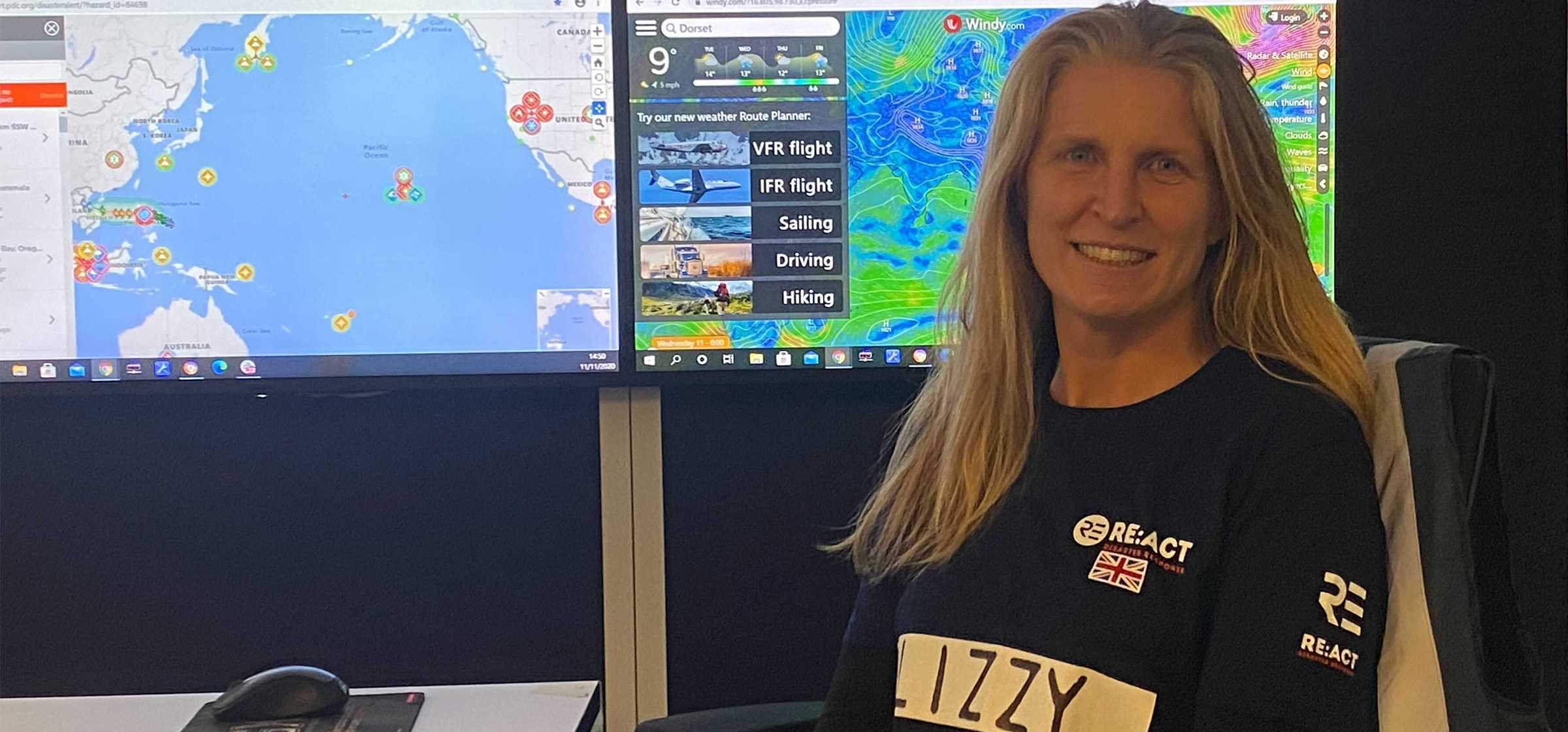 Posted by Lizzy Stileman 20th November 2020 RE:flections
Estimated Reading Time: 4 mins
As soon as RE:ACT put the call out in early March for Responders to join its emergency response to Covid-19, I knew I had to help. This is what we do and why we joined.
I became involved with the charity at the beginning of 2017 and since then I've deployed seven times in response to international disasters, including to Sri Lanka, Indonesia, and The Bahamas. I'm also a trustee, which is a huge honour for me. The charity has become a big part of my life and to say I've had some life-changing and life-affirming experiences would be an understatement. It gets said a lot but it's true – you often see the best of humanity in the worst situations.
It's those moments and memories that keep you going. You remember the people you've helped and the difference you've made. I spent 20 years as an Army Officer in the Royal Logistic Corps and I'm now a Reservist, so I'm used to jumping on a plane and arriving in some challenging environments, but the difference with RE:ACT is you're not being told where to go, you're choosing to go there. And for anyone who volunteers to help people like we do, it's not really a choice at all – it's part of who you are. You don't hesitate to step forward when the call comes.
Anyone who volunteers to help people like we do, it's not really a choice at all – it's part of who you are. You don't hesitate to step forward when the call comes.
So when a global health pandemic hit the UK and I was asked if I would help, there was only one answer I was going to give. At the time the UK, like the rest of the world, was still figuring out the full extent of the threat and the appropriate response. But whilst we were figuring that out, the situation was deteriorating – rapidly.
The whole country – the Government, Armed Forces, the voluntary sector and UK population – were all facing an unknown quantity. No one knew what to expect. I'd been on plenty of deployments with the Army and on international ops with RE:ACT, and there had often been a sense of not knowing what we were getting into, but this was something entirely different. But we were the ones who had chosen to do something about it, so we had to attack the problem.
The first thing RE:ACT wanted to do was to better understand the problem and develop situational awareness so it could plan its response effectively. I was asked to be the first Responder deployed for RE:ACT's Covid-19 response, acting as RE:ACT's representative at Standing Joint Command UK (SJC), which coordinates the Armed Forces' support to UK resilience operations. SJC(UK) would play a pivotal role in the UK's response to the pandemic, and given RE:ACT's close association with the military and my own connections at SJC(UK) (I had been attached there for two years as an Army Reservist), I was identified as the ideal person for RE:ACT to send in.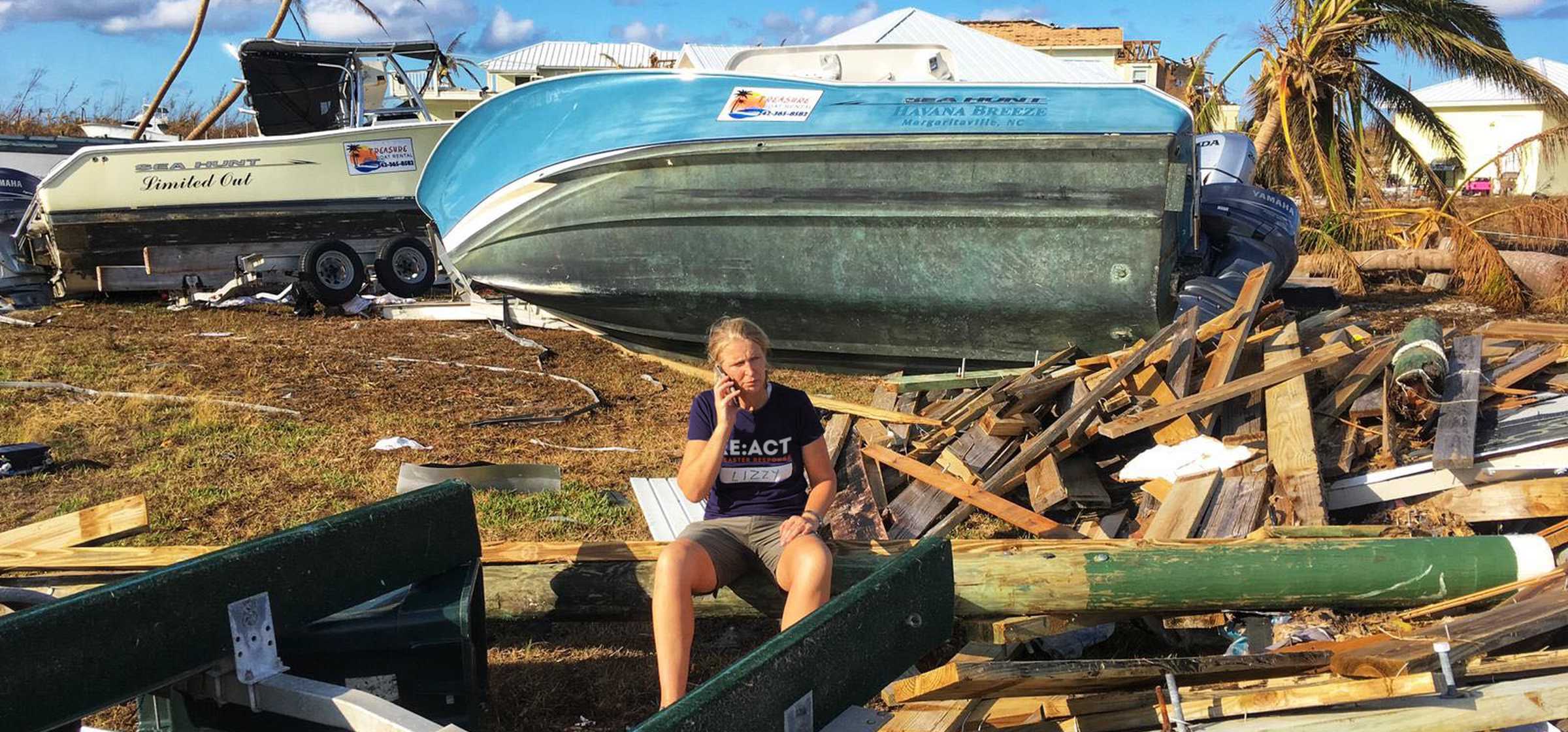 The links I already had with the military, especially at SJC(UK), were extremely useful. My initial work was establishing connections with my military colleagues, the people who were known to me but who maybe didn't know me as a RE:ACT Responder. Trust and credibility are so important – in any response, whether in the UK or overseas, that's the first thing you work on; talking to the right people and earning their trust. It helped that I was a familiar face – after all, that's why RE:ACT had chosen me – but I was there in an unfamiliar role to most people, so I still had to work hard on developing that trust, especially when the military were incredibly busy working towards their own mission. I had to prove I was an aide and not an interference.
I acted as a link between RE:ACT and the military, engaging with senior personnel and feeding back information in both directions, which meant both organisations could cross-check information and work in a tandem planning cycle.
This was hugely valuable and important. RE:ACT operates much like the military in the way it problem solves and plans its operations, but it's still a charity at the end of the day. The military isn't used to collaborating with charities, but through our collaboration we were able to demonstrate how effective that could be. Covid-19 was a national threat, so it needed a national response, and that meant many different organisations working together.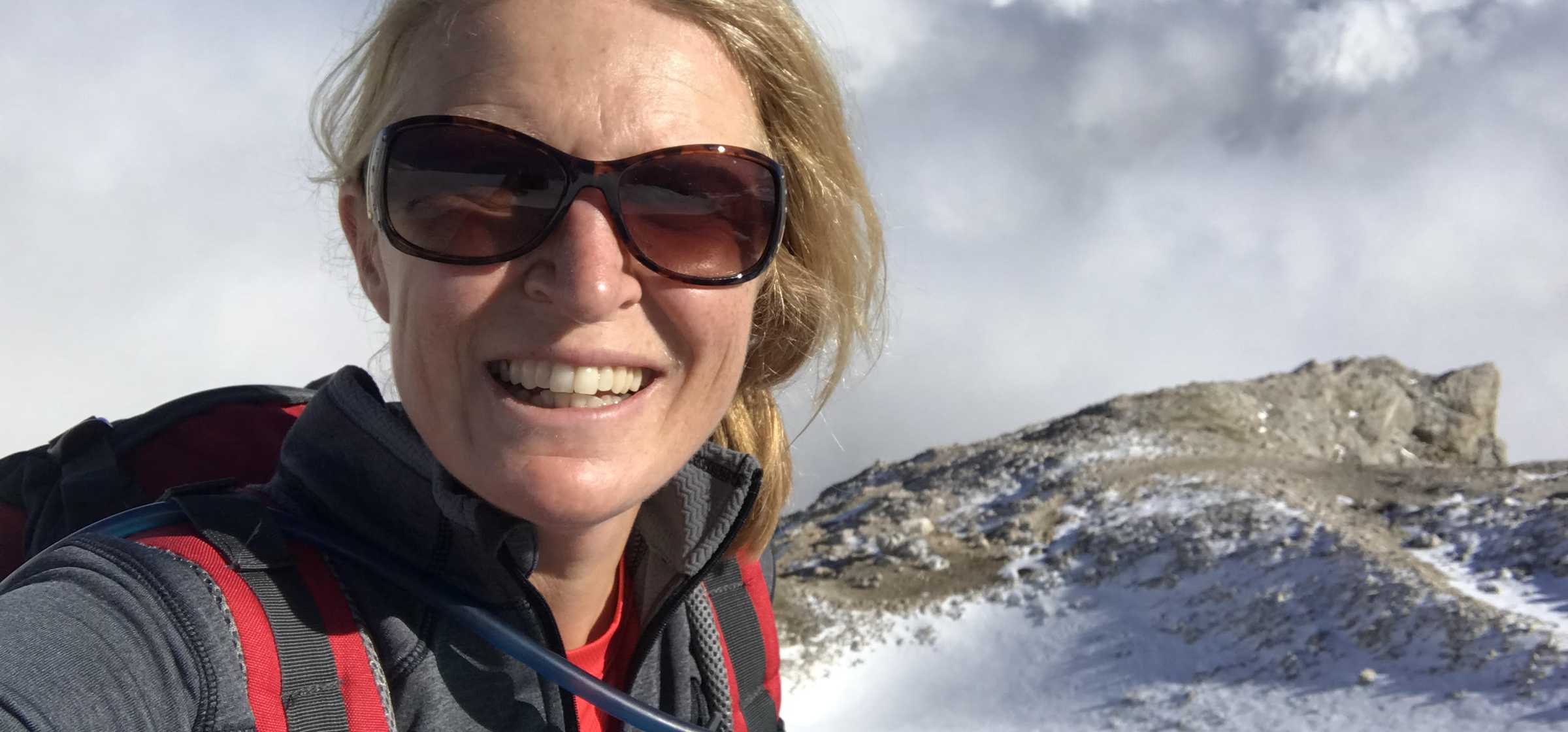 I continued in that role for 98 days straight during those hectic first months of the pandemic. They were long days and it was tiring work but as someone with strong ties to both the military and RE:ACT, I'm hugely proud to have been involved in bringing both closer together during this extraordinary time. Being in the military, you always want to do your part and serve your country, and the chance to have served in this way was a privilege.
After taking some time off during the summer when the situation in the UK stabilised for a few months, I was humbled and overwhelmed to receive the news that I had been awarded an MBE for Humanitarian Support during Covid-19. I consider it a shared award between the many people who have worked so hard and done so much whilst putting their lives on hold since March. I have been blessed to have worked with so many incredible people and have the support of everyone around me.
As for now, as the UK battles once again with a surge in Covid-19 cases, I'm back in my role as RE:ACT's representative at SJC(UK). I didn't hesitate for a second when they asked me again. I hope it won't be necessary for another 98 days, now that we have the promising news of vaccines, but I'm ready to serve for as long as I'm needed.