Dover and Out! RE:ACT Responds To Major Incident on Kent Coast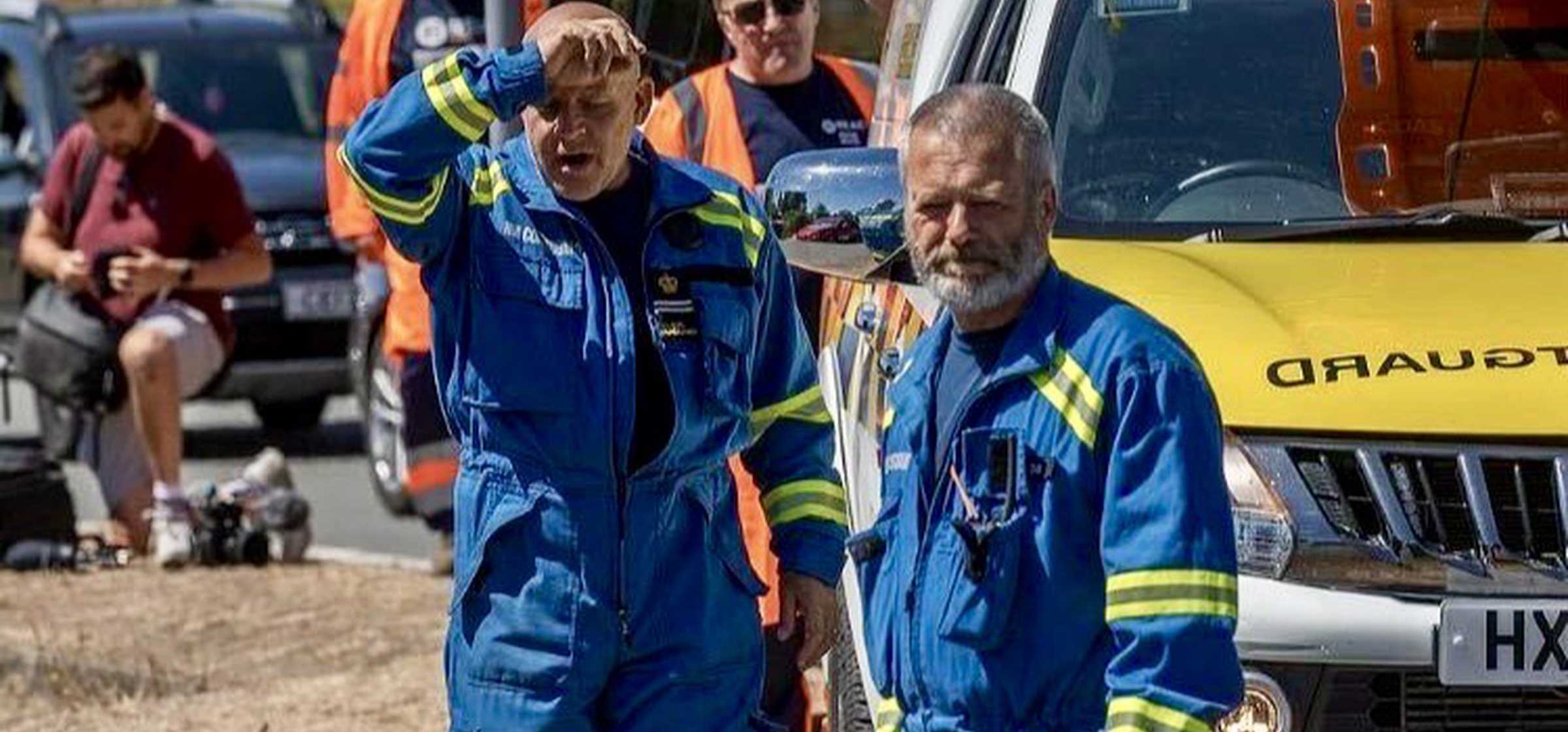 Posted by Robert Cole 27th July 2022 Lifestyle
Estimated Reading Time: 2 mins
As the nation watched the crowded traffic situation develop across the Kent Coast this week, RE:ACT responders were rapidly deployed to help out the thousands of families stranded in their cars with little to eat or drink.
Our volunteers were called in as part of Operation Fennel, which the Kent Resilience Forum – a group made up of Kent County Council, Kent Police, The Department of Transport, and the Highways Agency – has introduced to mitigate emergencies such as these.
Within moments of being contacted, RE:ACT's South East Organiser, Jon White, called in Responders to help and by 5pm last Friday, six RE:ACT volunteers were on the scene.
During Op Fennel, RE:ACT has two functions; to look after food procurement and deliver aid to drivers on the local road networks, so the team's first task was to sort out eight pallets of food supplied by Morrisons into 6,500 tasty snack bags.
Assisted by local community volunteers, the bags of drinks, chocolate, and crisps, were swiftly assembled.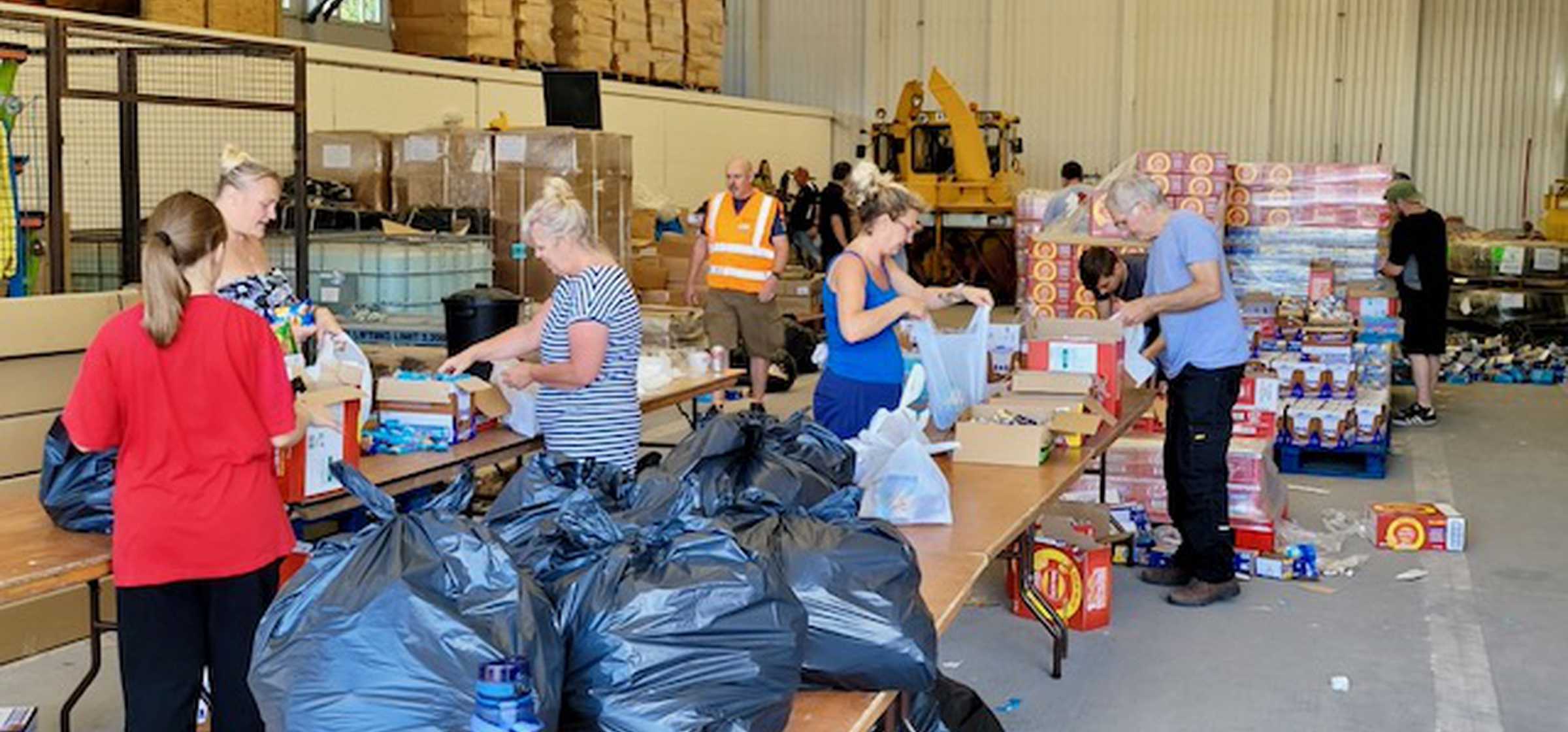 The Kent Coastguard then used their Chapter Eight (heavily chevroned) emergency vehicles to transport the RE:ACT Responders and supplies to drivers on the motorway.
Our teams worked in shifts, doing long hours right through the weekend until late on Monday morning when the operation was stood down.
Jon White said the volunteers had been "amazing".
"RE:ACT is a fantastic example of collaborative working in the voluntary sector. We can call on people with a wonderfully varied skillset that simply means we get things done efficiently and quickly," Jon explained.
"RE:ACT's values align to those of its volunteers. Most are used to walking towards a difficult situation when others are turning around and going the other way!" he added.
Jon, an ex-Infantry Officer turned corporate crisis manager, said the drivers helped by our teams had been hugely grateful.
"They were just happy to know there was somebody there backing them up. I think people are reassured by our calm efficiency and the uniform. It makes us all very proud to have helped at such a difficult time for many."
He said he was proud of the team spirit the group generated over the weekend and of the display of local volunteer support.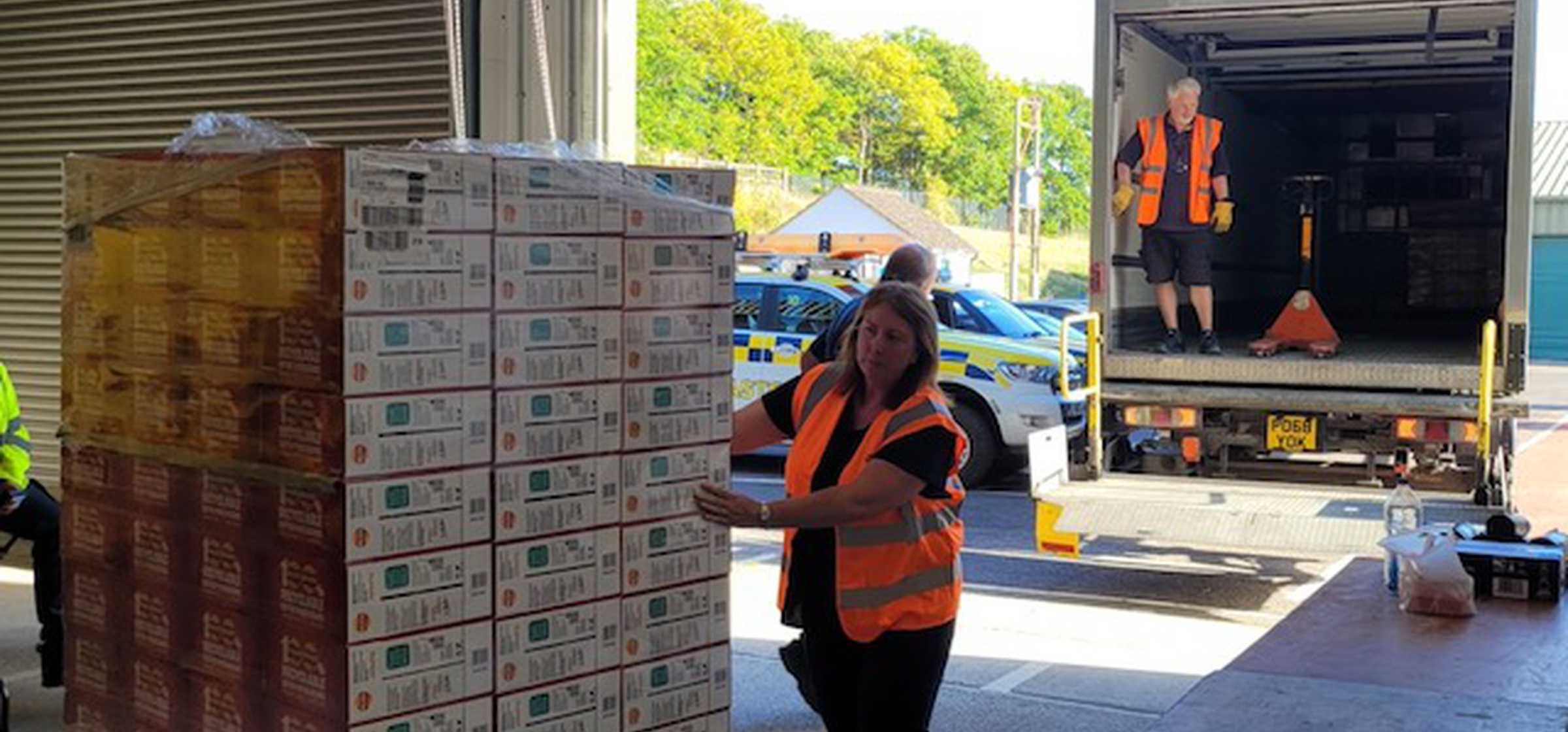 "The RE:ACT core team and responders are amazing people. They are ready to drop everything at a moment's notice to help others. One of the team was from Peterborough but drove down as soon as he could and was happy to sleep in his car. But the local guys were having none of that and made sure he had a bed for the night in one of their homes."
Our Chief Executive, Toby Wicks, added: "Although we respond at pace in times of disaster, we also support vulnerable communities to build resilience and increase their disaster preparedness."
"It's excellent to see Kent County Council adopting the same approach and partnering with organisations including RE:ACT to ensure that they're ready for extreme congestion on the approach to Dover, and mitigating the risks for trapped road users. We applaud both the anticipatory action and teamwork which are fundamental to the success of Op Fennel."
RE:ACT will be on standby for Operation Fennel throughout the summer.