Celebrating Trustees' Week 2023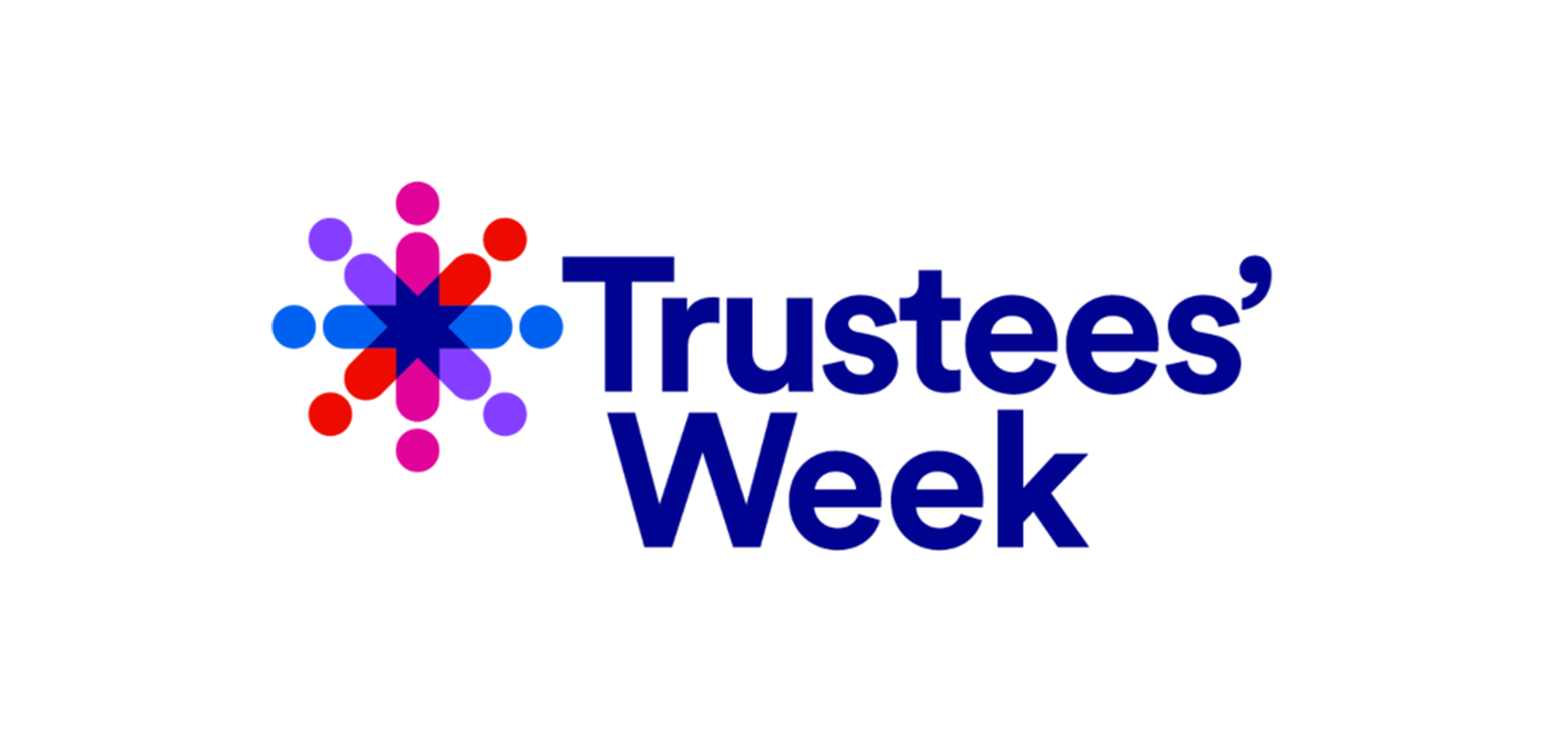 Posted by Laura Butlin 01st November 2023 News
Estimated Reading Time: 2 mins
Many voices. Working together. With purpose.
From November 6 to 10, Trustees' Week serves as an annual celebration of the unsung heroes who steer charitable organisations toward their missions. This year's theme, 'Many voices. Working together. With purpose,' spotlights the collective power of trustees, so we are taking the opportunity to shine a light on the remarkable Board of Trustees at REACT.

Nearly one million trustees across the UK play an integral role in the charitable sector, dedicating their time, expertise, and passion to support organisations like REACT in their vital work.

REACT's Board of Trustees is a testament to the exceptional individuals who contribute to the charity's success. Let's take a moment to appreciate their remarkable journeys and the unique expertise they bring to the table:

General Sir Nick Parker (Chair of the Board): General Sir Nick Parker's illustrious military career, coupled with his dedication to various sectors, has been instrumental in leading REACT since its inception.

Andy Maclean (Trustee): With a background in the British Army and extensive corporate experience, Andy Maclean brings a wealth of knowledge to REACT, focusing on organisational development and leadership.

Audrey Fauvel (Trustee): Audrey Fauvel's banking experience and passion for diversity and mentorship enrich the board with valuable insights.

Kate Holt (Trustee): Renowned photojournalist Kate Holt's unique perspective on humanitarian crises adds depth to REACT's mission, shedding light on the challenges faced by disaster-affected individuals.

Lizzy Stileman (Trustee): Lizzy Stileman is also a REACT Responder who has deployed on numerous occasions. Her expertise in disaster management, military service, and commitment to humanitarian work support her role in representing the REACT volunteers at Board level.

Nick Fothergill (Trustee): A former Royal Marines Captain turned City professional, Nick Fothergill's financial expertise, especially in Aerospace and defence, strengthens the board's capabilities.

Sara George (Trustee): With a background in international and domestic criminal investigations, Sara George's legal acumen and experience provide valuable insights and support in developing essential partnerships on the ground at pace.

REACT recently welcomed two new board members:

Noland Carter (Trustee): With over 38 years in the investment management industry, Noland's vast experience in wealth management and trusteeships for charitable foundations enhances REACT's capabilities.

Richard Wilson (Trustee): A former Major in the Scots Guards and seasoned investment banking executive, Richard Wilson's extensive service as a trustee for multiple charities is a valuable addition to the board.

This Trustees' Week, let's express our heartfelt gratitude to these extraordinary individuals for their unwavering commitment to REACT's mission.
Their collective efforts truly embody the spirit of 'Many voices. Working together. With purpose,' ensuring the charity continues to make a profound impact in helping those affected by disasters.
Visit our About us page to read our Trustees' profiles.