It's ok to say if you're not ok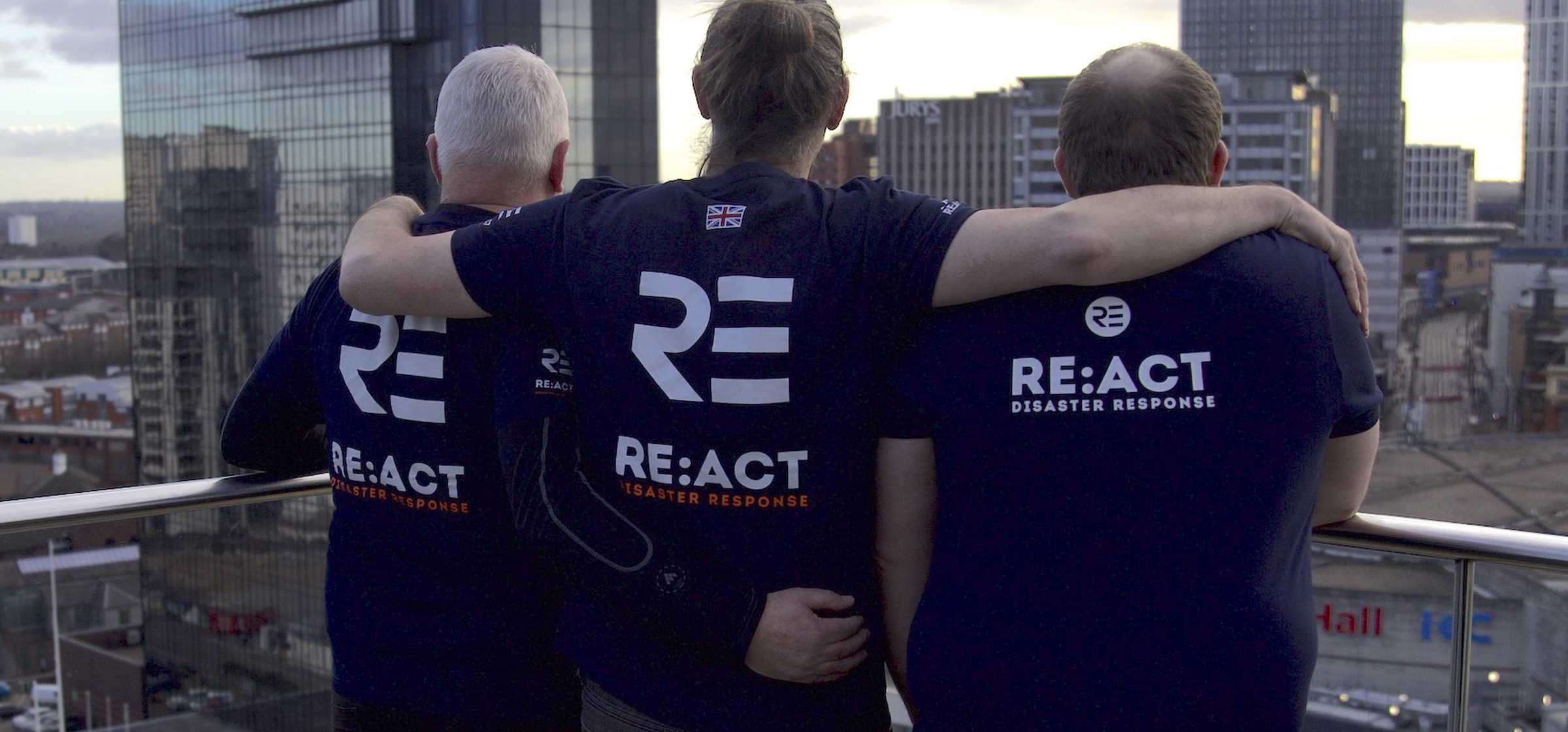 Posted by Jane Pound 03rd May 2022 RE:flections
Estimated Reading Time: 2 mins
It's ok to say if you're not ok.
If we learnt anything over the past two years, it is surely how important it is to stay alert to your own mental wellbeing and that of those closest to you.
Indulge me for a moment. I'd like to paint a picture. Do you remember in the early stages of the pandemic a vast array of realities were brought into sharp relief; of the threat of unknown disease, for those working in frontline roles at high risk of exposure living separately from family or trying to contain themselves within their homes for fear of spreading the virus? For those supposedly in the luxury of working from home – many were actually working in the worst of conditions, on kitchen tables alongside partners and children also working and homeschooling, arguing over whose activity took priority for the precious time and broadband resources. We saw people on calls in bedsits, perched on the end of their bed with a sudden loss of privacy, or people trapped in their home with their abuser. For those who were already vulnerable, home became their prison. We longed for social contact, we missed our families, our teams, our workspaces and the notable effects of zoom or Teams fatigue were exacerbated by the loss of ability to truly read people when your senses cannot read body language as effectively on a screen.
During this period, many businesses did a fantastic job at recognising the impact on mental wellbeing and were proactive in opening up the conversation and putting resources in place.
In my own team, my mantra became – It's ok to say if you're not ok – and I'm saying that here at RE:ACT.
At the start of this annual Mental Health Awareness Week, I would like to start a conversation with you about how we can best use our own internal resources as well as other support you would like to see with the aim of supporting the mental wellbeing of our workforce.
During this week, we will share blogs, case studies, and some examples of the support arrangements already available…. but here's the first step (which is always the hardest).
It's ok to say if you're not ok.
Our volunteers and HQ team members are always welcome to reach out to the RE:ACT People team and specifically our Volunteer Support Manager, Detti Balla.
If you or someone you love is battling with a mental health challenge, perhaps consider following in Mark's footsteps.
If you need urgent help pls call 999 or go to:
https://www.mentalhealth.org.uk/your-mental-health/getting-help
https://togetherall.com/en-gb/ Togetherall is a safe, online community where people support each other anonymously to improve mental health and wellbeing.
https://www.standingtallfounda... The Standing Tall Foundation promotes the mental and physical health of all community groups, through the provision of counselling, addiction support and physical activity initiatives.
https://combatstress.org.uk/ Combat Stress provides a range of community, outpatient and residential mental health services to veterans with mental health problems. They provide services in-person, and via phone and online.
Call Samaritans on freephone 116 123. They're always open and are there to listen.
Email ([email protected]) or call (0300 123 3393) Mind if you need non-urgent information about mental health support and services that may be available to you.