RICHARD SHARP TO STEP DOWN AS CEO; Ben Lampard to become Interim CEO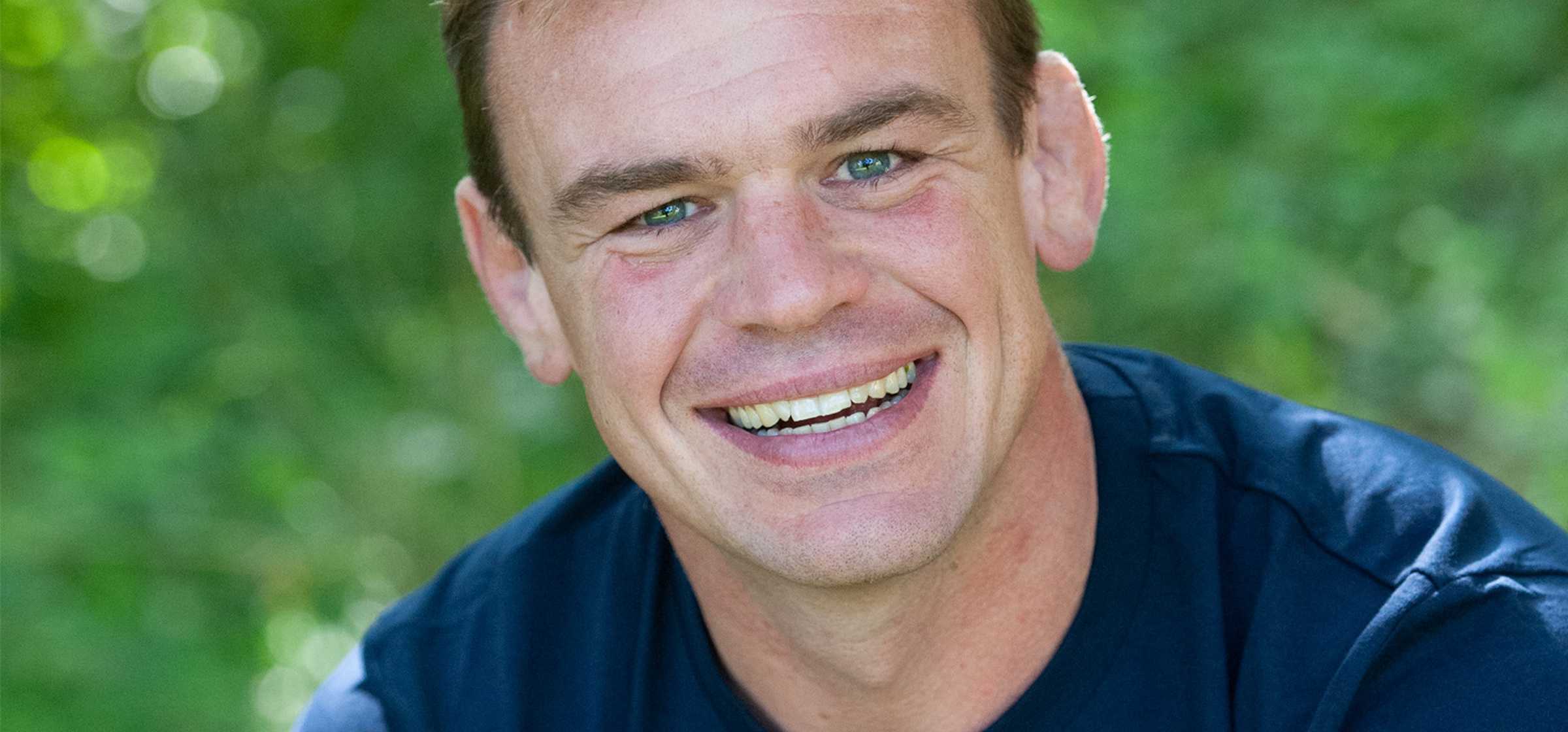 Posted by Alex Whitty 28th April 2021 Press Releases
Estimated Reading Time: 2 mins
CHILMARK, WILTSHIRE (28 APRIL 2021) – RE:ACT Chief Executive Richard Sharp has announced that he will depart the charity at the end of May after three and a half years at the helm.
Richard joined RE:ACT (formerly Team Rubicon UK) as CEO in October 2017 and has led the charity during a challenging but highly successful period, which has included international deployments to Indonesia, Nepal, Mozambique, The Bahamas and Australia, as well as the ongoing response to Covid in the UK, beginning in March 2020. Richard also oversaw the charity's rebrand to RE:ACT in May last year.
Director of Humanitarian Operations, Ben Lampard, will become Interim CEO, whilst the Board conducts a thorough search for the most suitable successor to lead the charity through its next phase of development.
On announcing his departure, Richard Sharp said:
"Leading this charity has been the greatest privilege of my life. At its centre is a core of highly committed and passionate people whose determination to make a difference has enabled us to deliver way beyond our means. At times we've had to take great organisational risk to serve those most vulnerable, but this incredible charity has surmounted every challenge and come out stronger each time.
"I have had the great honour of watching the team and the Responders build this amazing charity - an organisation that served the country with distinction during the Covid crisis as well as communities in far flung corners of the world struck by disaster – but now seems like the right time for me to step down and hand over the reins.
"I would like to thank our Trustees, staff, supporters, partners, volunteers and Responders for giving me this incredible experience. I look forward to continuing to serve RE:ACT as a Responder and seeing the charity continue its exciting development."
General Sir Nick Parker, Chairman RE:ACT, said:
"The RE:ACT Board of Trustees are very grateful to Richard for all he has done at the heart of this project for the past three and a half years. Most recently he has rebranded the charity and concurrently, and totally unexpectedly, been responsible for its most challenging and remarkable year responding the Covid-19 pandemic. On this foundation we now face an exciting future. With renewed vigour, our extraordinary volunteers will continue to offer their skills and compassion to the victims of disasters at home and abroad."
-ENDS-
For press enquiries please contact [email protected]